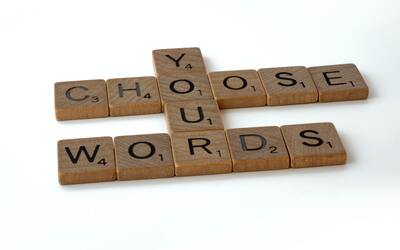 European Association for the Education of Adults (EAEA)
The European Association for the Education of Adults (EAEA) is the voice of non-formal adult education in Europe. EAEA is a European NGO with 133 member organisations in 43 countries and represents more than 60 million learners Europe-wide.
EAEA is a European NGO whose purpose is to link and represent European organisations directly involved in adult learning. Originally known as the European Bureau of Adult Education, EAEA was founded in 1953 by representatives from a number of European countries.
EAEA promotes adult learning and access to and participation in non-formal adult education for all, particularly for groups currently under-represented.
How (not) to talk to policy makers
03.11.2020 11:00 - Európa, Slovensko
Popis
You finally meet the person you've been trying to reach for months. How can you keep their interest? This is a chance to ask former State Secretary at the Swedish Ministry of Education and Research Amelie von Zweibergk, who will help you practice making an elevator pitch.
---
---
The webinar is part of EAEA's capacity-building series: Making your voice heard – Foundations of advocacy in adult learning. Find out more from the programme.
Odkaz
https://eaea.org/event/webinar-how-not-to-talk-to-policymakers/
---